Your telco property and lease negotiation experts
Working exclusively on behalf of property owners, siteXcell are Australia's leading independent telecommunications property advisors.
Contact us for a better deal today
Negotiating a new lease
Has a carrier approached you? Perhaps they're looking to install a new telco tower or upgrade an existing facility on your property.  Whatever the offer, we work on your behalf to protect your commercial interests.
Selling your existing lease
Your telecommunications ground or roof-top lease is a valuable asset. Don't sell it lightly. We can market your site to Australia's largest telecommunications lease aggregators and ensure you get the best deal.
Managing access to your property
If a carrier wants access to your property, you should know why. We provide owners with confidence by ensuring subcontractors adhere to access protocols and procedures.
Understanding Land Access Activity Notices (LAAN)
Carriers have wide-ranging statutory powers permitting them to access, install, and maintain a telecommunications facility. Once a LAAN has been served, time matters. Contact us to find out if you have any grounds for objection.
Identifying unauthorised equipment
Is there equipment on your site that isn't part of an existing telecommunications agreement? If there is, someone could owe back rent to you. Our team specialise in facilities audits and can quickly identify unauthorised installations.
Strategy & advice
When it comes to dealing with telcos, you need a team with a proven track record of success. Our professionals know the telco rental market, understand what's involved in a mobile tower lease, and are committed to protecting your assets and maximising your returns.
Who we help
We help property owners of all sizes and from all sectors of the economy.
Private land owners
Are you feeling pressured to agree to a carrier's terms? Let siteXcell deal on your behalf. We can secure a better outcome to suit your commercial and operational needs.
REITS & Investment Banks
siteXcell removes the burden of dealing with telecommunications carriers. We create a portfolio-wide solution tailored to your distinctive commercial growth strategy.
Critical infrastructure
The unique location of infrastructure assets makes them highly attractive to carriers. As specialists in establishing fair market value, siteXcell achieves optimal commercial outcomes for infrastructure owners.
Government & education
Government and education property holdings are appealing location for carriers. At siteXcell, we can assist with asset-specific advice as well as the overall needs of your portfolio.
Get a better deal on your telco lease today
Independent advice from Australia's leading experts in property related telecommunications equipment lease negotiations.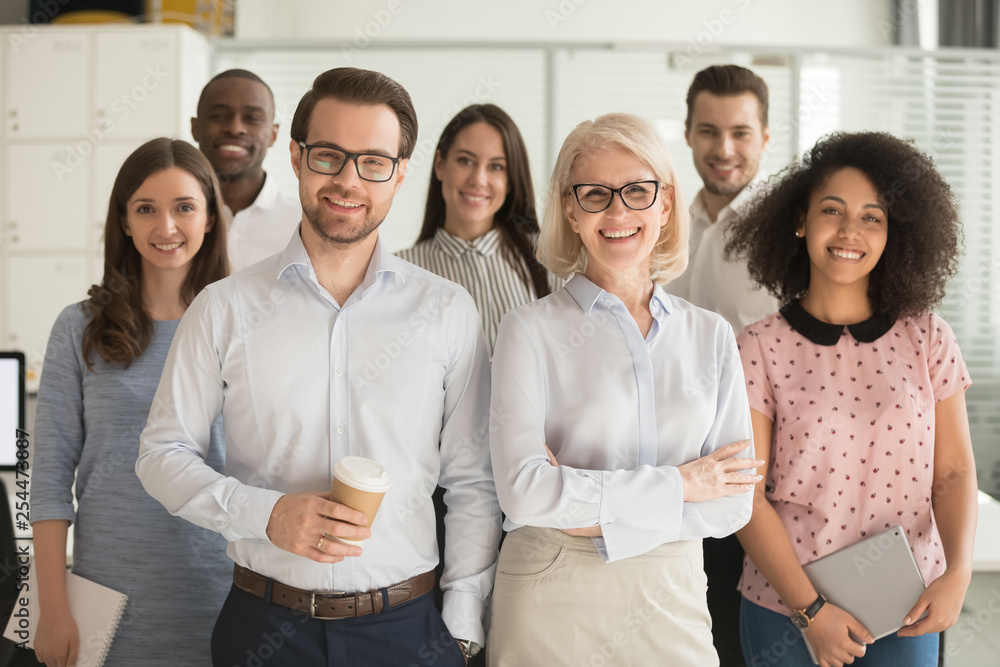 Our story
Since 2005, siteXcell has been supporting property owners in their dealings with telecommunications carriers.
Our clients include property trusts, international property management companies, government entities, utility companies, airport corporations, universities, critical infrastructure owners, investment banks and private landowners.
As Australia's only fully independent telecommunications consultancy and services firm we are committed to ensuring all of our actions and recommendations are done with our clients' best interests in mind.
8,000+
Access Requests Cleared
$3B+
Advisory deals value
Insights & Case Studies
Keep up to date with our observations and analysis of the important stories impacting our industry.

Business View Oceania interviews Dennis Doty, Managing Director at siteXcell, for our Technology View. The experts at siteXcell have worked exclusively on behalf of...