Critical infrastructure
The unique location of infrastructure assets makes them highly attractive to carriers. As specialists in establishing fair market value, siteXcell achieves optimal commercial outcomes for infrastructure owners.
siteXcell are market experts helping you to realise the full commercial value of your assets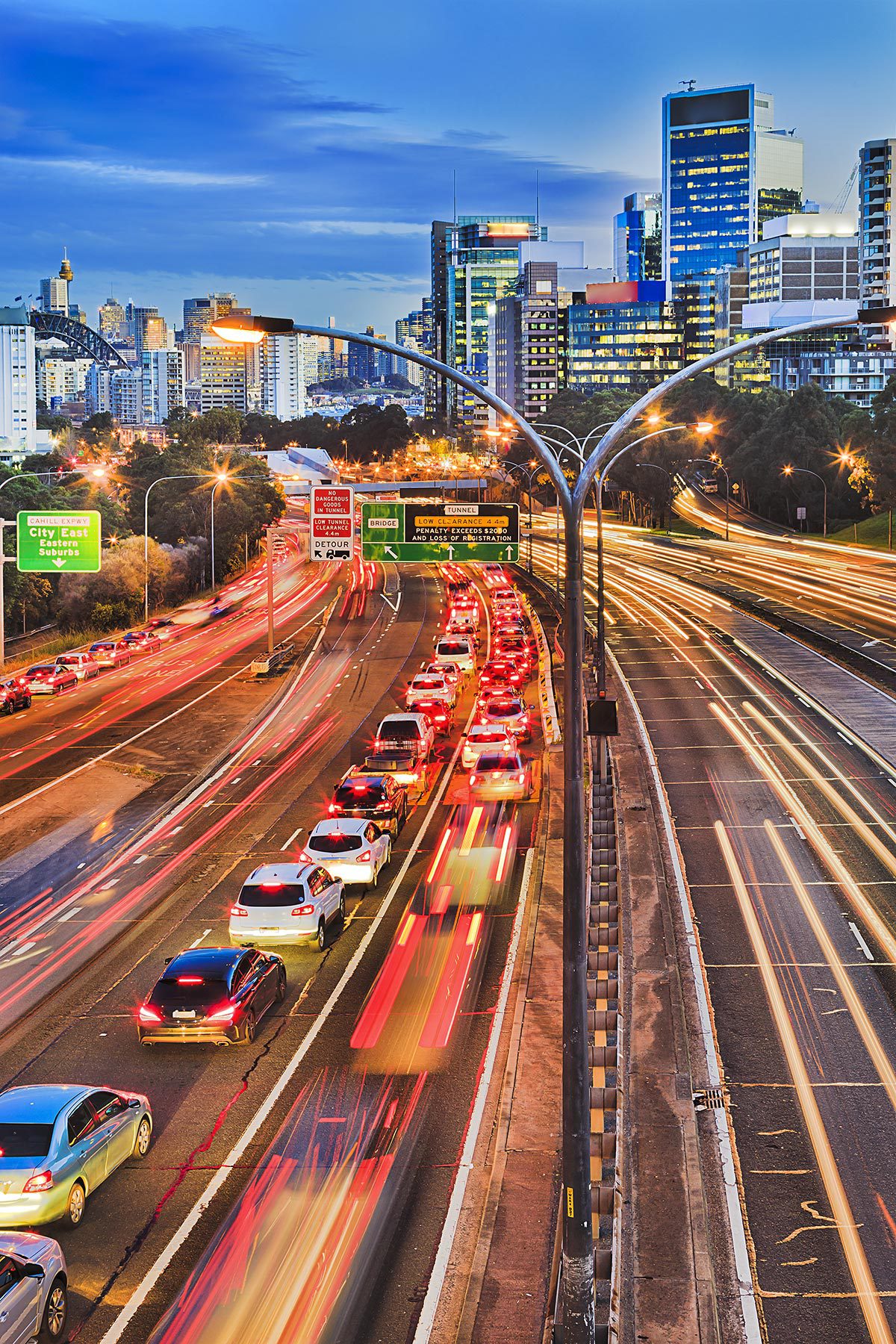 Across Australia, critical infrastructure sites are becoming congested with telecommunications equipment. Site owners face an increasing operational and administrative burden and continued pressure from carriers to approve access to sensitive and secure areas.
In addition, under joint venture arrangements, carriers are installing additional equipment and sharing their possession of a site with other carriers without full disclosure to the infrastructure owner.
Meanwhile, many carriers are making a concerted effort to reduce the rent offered to infrastructure network owners.
siteXcell can assist infrastructure network owners in getting a better deal by:
Ensuring revenue streams from telecommunications facilities are not eroded as carriers become more aggressive in pursuing their commercial objectives
Assisting owners of critical infrastructure to understand the potential fair market value of a site through commercial analysis
Providing recommendations and identification of non-compliances for each site based on a review of the accuracy of current equipment levels and carrier agreements said to cover that equipment
Developing agreements that are advantageous for the administration of portfolios that include numerous, dispersed, or complex sites resulting in a more efficient and integrated management approach
Ensuring transparency regarding the carrier access process and that carrier agents adhere to site access protocols and procedures.
Ensuring objections to a Land Access Activity Notice are based on the permitted grounds and within the statutory timeframes.

 
siteXcell will ensure your dealings are never one-sided and that critical infrastructure owners are equipped with the relevant specialist knowledge so they can confidently engage with carriers.
Talk with one of our experienced professionals today